Physical Education, Health and Well Being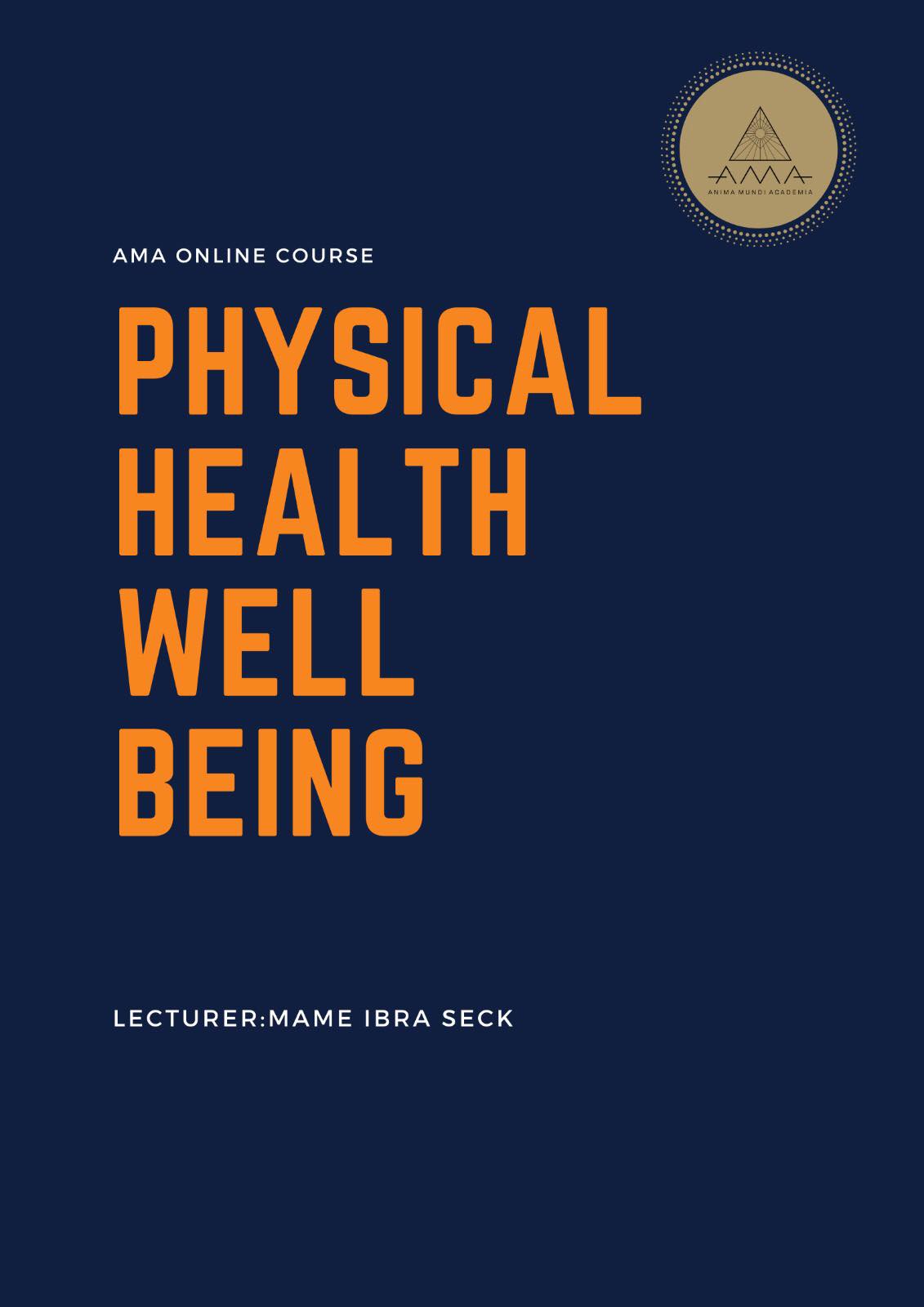 Online Course: PHYSICAL EDUCATION, HEALTH AND WELL BEING
Lecturer: Mame Ibra SECK (Senegal/DAKAR)
DESCRIPTION:
Physical education is an integral part of the education program for all students. It teaches students how their bodies move and how to perform a variety of physical activities. Students learn the health-related benefits of regular physical activity and the skills to adopt a physically active, healthy lifestyle. The discipline also provides learning experiences that meet the developmental needs of students. With high-quality physical education instruction, students become confident, independent, self-controlled, and resilient; develop positive social skills; set and strive for personal, achievable goals; learn to assume leadership; cooperate with others; accept responsibility for their own behavior; and, ultimately, improve their academic performance.
On the other hand we will add a part of general culture from which we will display the history of African Civilization.
DURATION:
2 time a week, duration 3 months
PRICE:
660 Eur for this course
THE COURSE WILL START:
10th of December, 2021;
10th of February, 2022;
10th of April, 2022.
Upon completion of this course, the student will receive a certificate. This course will be continued. It will be possible to obtain a certificate of skills.
APPLY:
iaf.animamundi.ma.office@gmail.com
If you have some questions, feel free to write us and ask.